Where
The apartments in Garlenda are located on the Strada Provinciale 6 (SP6) Via Lerrone 65-67-69. From the exit of Garlenda of Aurelia Bis proceed toward Garlenda, go well beyond the Garlenda Golf Club crosslink toward the town. The holiday farm is on the main road Via Lerrone, just after the Garlenda Castle, on the right side of SP6.
The apartments in Nasino are on the Strada Provinciale 14 (SP14). From highway exit of Albenga one need to follow the indication for Garessio. After Cisano sul Neva, in Locality Martinetto, turn on the left in direction of Alto, and proceed on SP14. After the town of Catelbianco you will find Nasino and you need to follow the road until you are at Via Roma 90.
For a google map of both the locations click the google map sign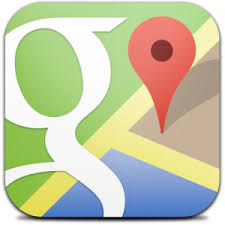 See AGRITURISMO IL MULINO DEL CASTELLO (both in Garlenda and Nasino) in a Google maps
HOW TO REACH US FROM PLACES NEARBY
BUS SERVICES TIMETABLE

Look for the line timetible n. 97 Alassio-Garlenda-Villanova-Albenga
http://savona.mycicero.it/tp/mycicerosavona/StampaOrari/Index#
Pay attention some buses go only to Albenga and other only to Alassio do not confuse between them !